Après le clip de Sound Of Bullets, c'est une Lyrics Vidéo que nous vous dévoilons.
C'est le titre Defeat Your Dread que Alex Smith a mis en vidéo…

Premier titre extrait de World Of Violence : Sound Of Bullets.
Découvrez le clip tourné dans notre studio parisien !

Ca y est, c'est la rentrée et on a de la big news !
Notre prochain album est annoncé pour le 27 octobre !
Pour vous faire patienter, on vous dévoile la pochette.
On vous prépare quelques surprises d'ici là…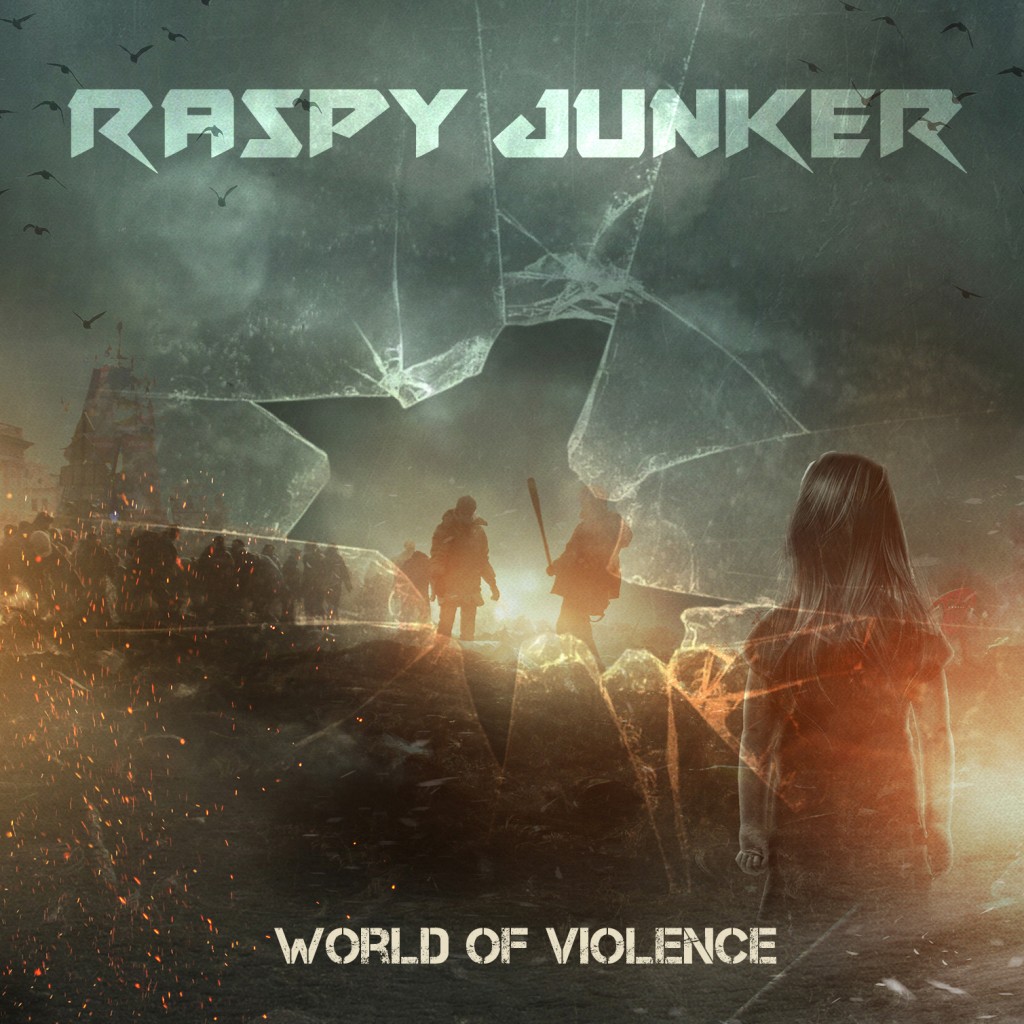 Après 6 mois reclus dans notre studio Parisien pour enregistrer notre album, nous sortons enfin de notre tanière pour retrouver la scène !
Retrouvez-nous en juin pour ces 2 dates Parisiennes :
– 21 juin 19h Fête de la musique, Paris V, rue de la Harpe
– 30 juin 20h Covent Garden à Eragny