En attendant la suite de notre tournée « Violence Tour » à Lille, on vous a préparé une vidéo extrait de notre concert au bar Le MOKO à Lyon en décembre.
Enjoy !

Bonne année à tous !
2018 sera l'occasion de venir nous voir en concert pour la suite de la tournée « Violence Tour » avec dès Janvier 3 dates dans l'ouest de la France.
En attendant vous pouvez vous procurer dès maintenant, sur notre shop, un exemplaire de la compilation French Metal de Décembre : La Soif du Savoir
40 groupes (dont Raspy Junker), 2 CD de metal 100% Français et tout ça pour 5€ seulement !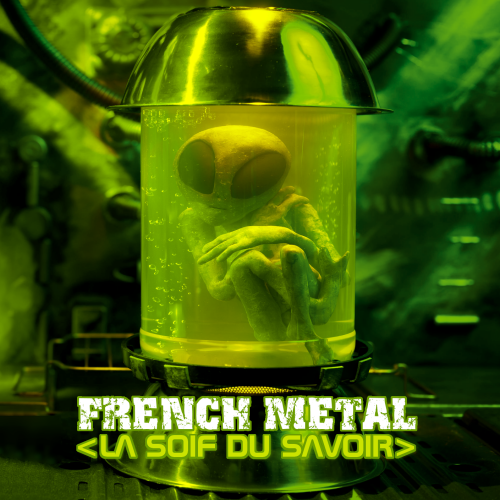 L'année commence et déjà le mois de Janvier s'annonce chargé.
EMERGENZA FESTIVAL nous fait l'honneur de nous inviter pour 2 dates. Nous ne participons pas au tremplin mais nous seront bien présent pour clôturer la soirée sur ces 2 dates.
3 concerts au programme donc dans l'Ouest de la France.
13 janvier : Nantes (Scène Michelet)
Concert Raspy Junker à Nantes
19 janvier : Caen (El Camino)
Concert Raspy Junker à Caen
20 janvier : Rouen (Bifröst Club)
Concert Raspy Junker / Snake Pit tribute Metallica / Scariff
Choisissez votre date !
Après le clip de Sound Of Bullets, c'est une Lyrics Vidéo que nous vous dévoilons.
C'est le titre Defeat Your Dread que Alex Smith a mis en vidéo…

Premier titre extrait de World Of Violence : Sound Of Bullets.
Découvrez le clip tourné dans notre studio parisien !