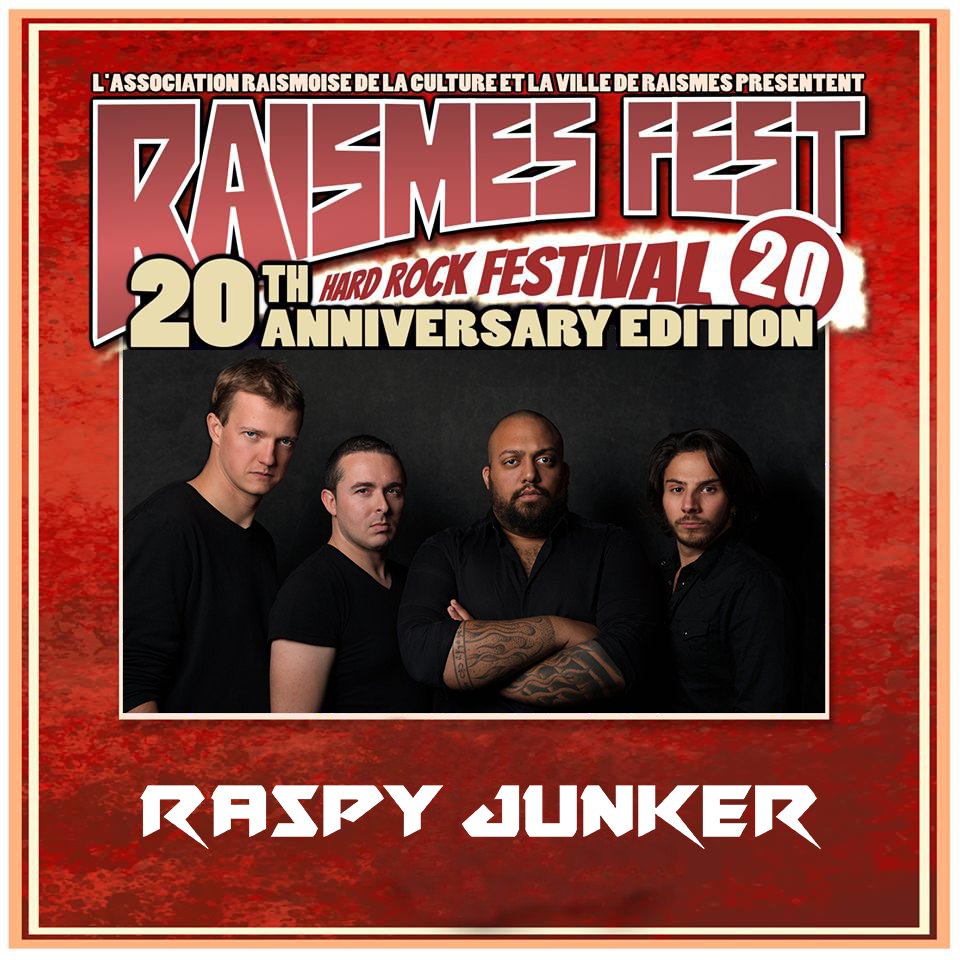 Notre passage au Ch'ti Rock festival a convaincu les organisateurs de nous retenir pour la Raismes Fest !
C'est donc avec un grand plaisir que nous nous joindrons à Sons Of Apollo, Rose Tatoo, L.A. Guns, Chris Slade Timeline (batteur de AC/DC) et bien d'autres groupes pour cet excellent festival.
Ça se passe dans la ville de Raismes à côté de Valenciennes.
Le festival se déroule sur 2 jours le 15 et 16 Septembre.
Nous monterons sur scène le dimanche 16 Septembre.
On compte sur vous !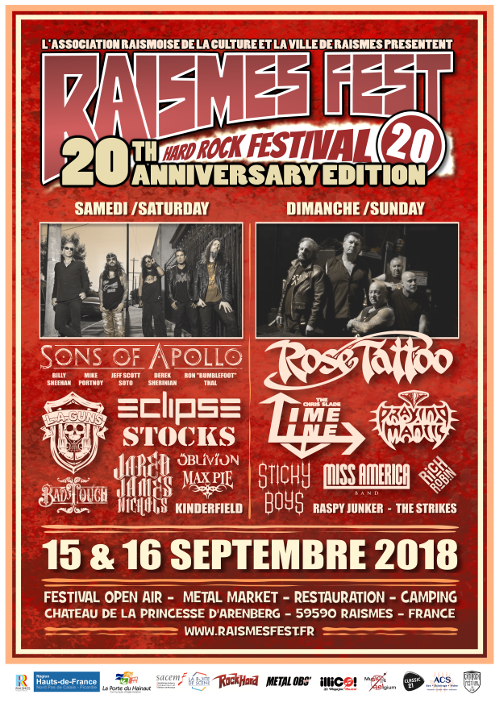 Le Ch'ti Rock Festival nous accueil le 21 avril !
Ça va être le feu au Ch'ti Rock festival, après un passage à Lille au Midland, nous revenons dans le Nord pour ce festival prometteur.
C'est donc le Samedi 21 avril.
Ouverture des portes à 15h.
Au programme
BY'CE PROJECT (Rock Prog Electro)
EMO-ROID (Metal)
KINDERFIELD (Metal Indus)
RASPY JUNKER (Heavy Metal)
The STRIKES (Hard Rock – Classic Rock)
HELLECTOKUTERS (Hard Rock'N'Roll)
Restauration sur place
Metal Market
Entrée : 7 €
Liens utiles :
CHTIROCK FESTIVAL
https://www.facebook.com/chtirockfestival/
BARLIN
https://www.barlin.fr/
https://www.facebook.com/BarlinOfficiel/
#CHTIROCK, #RAISMESFEST, Raismes Fest,
HELLECTROKUTERS, Ville de Barlin – Officiel, #BARLIN
En attendant la suite de notre tournée « Violence Tour » à Lille, on vous a préparé une vidéo extrait de notre concert au bar Le MOKO à Lyon en décembre.
Enjoy !

Related show
Related show