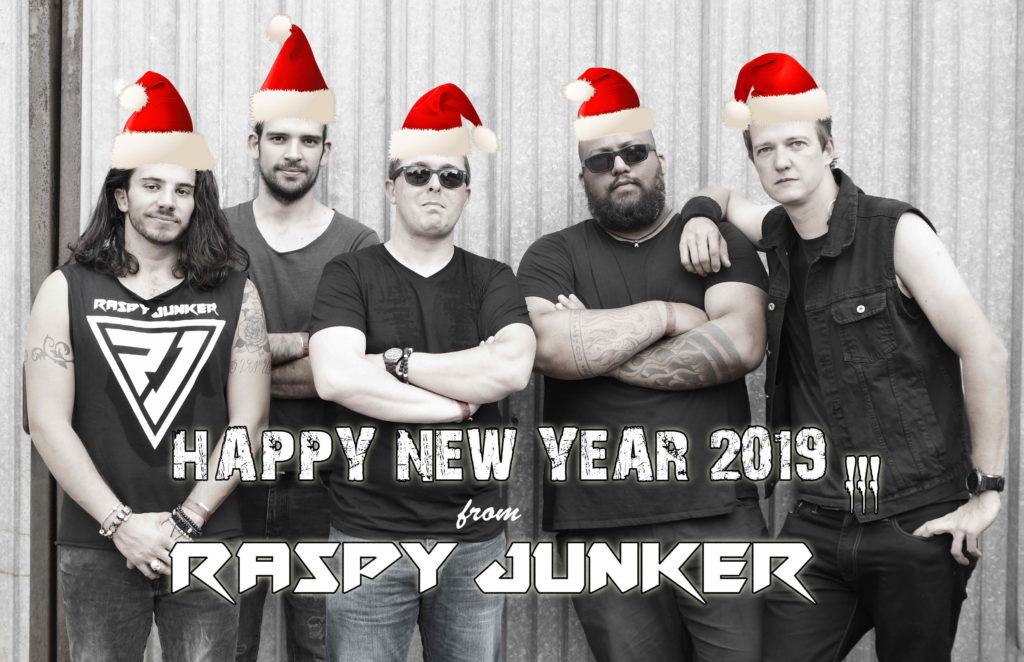 Bonne année à tous !
2018 restera une superbe année pour nous, c'était un réel plaisir de venir défendre notre album devant vous.
Le point d'orgue restera notre présence au Raismes Fest. On a publié une vidéo ce super moment de metal.
Comme vous le savez, nous ne sommes pas des professionnels de la musique, nous avons tous un métier à côté de la musique. Nicolas, notre chanteur a été contraint de déménager en province, nous ne pouvons donc plus faire autant de concerts qu'avant. Nous continuerons tout de même à faire des concerts en ciblant les grosses dates.
On se retrouve bientôt sur scène !
Le Ch'ti Rock Festival nous accueil le 21 avril !
Ça va être le feu au Ch'ti Rock festival, après un passage à Lille au Midland, nous revenons dans le Nord pour ce festival prometteur.
C'est donc le Samedi 21 avril.
Ouverture des portes à 15h.
Au programme
BY'CE PROJECT (Rock Prog Electro)
EMO-ROID (Metal)
KINDERFIELD (Metal Indus)
RASPY JUNKER (Heavy Metal)
The STRIKES (Hard Rock – Classic Rock)
HELLECTOKUTERS (Hard Rock'N'Roll)
Restauration sur place
Metal Market
Entrée : 7 €
Liens utiles :
CHTIROCK FESTIVAL
https://www.facebook.com/chtirockfestival/
BARLIN
https://www.barlin.fr/
https://www.facebook.com/BarlinOfficiel/
#CHTIROCK, #RAISMESFEST, Raismes Fest,
HELLECTROKUTERS, Ville de Barlin – Officiel, #BARLIN
Bonne année à tous !
2018 sera l'occasion de venir nous voir en concert pour la suite de la tournée « Violence Tour » avec dès Janvier 3 dates dans l'ouest de la France.
En attendant vous pouvez vous procurer dès maintenant, sur notre shop, un exemplaire de la compilation French Metal de Décembre : La Soif du Savoir
40 groupes (dont Raspy Junker), 2 CD de metal 100% Français et tout ça pour 5€ seulement !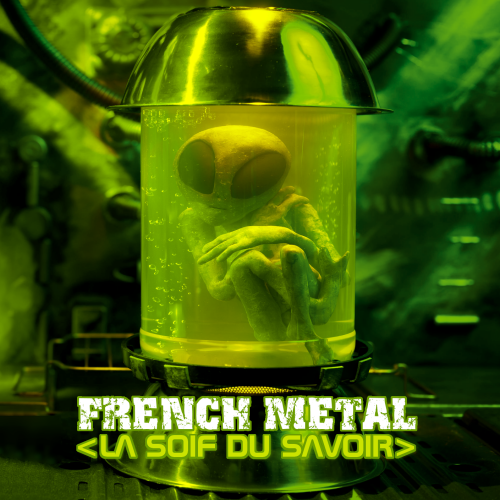 Après le clip de Sound Of Bullets, c'est une Lyrics Vidéo que nous vous dévoilons.
C'est le titre Defeat Your Dread que Alex Smith a mis en vidéo…

Premier titre extrait de World Of Violence : Sound Of Bullets.
Découvrez le clip tourné dans notre studio parisien !